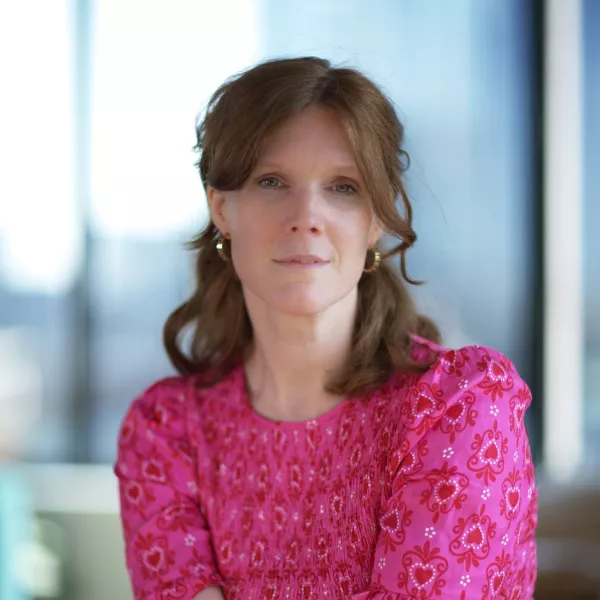 Sarah Richardson
.
Senior Advisor
Sarah Richardson oversees GIF's communications and engagement strategy. She has more than 20 years' experience delivering creative and innovative campaigns and communications in both the private and public sector.
Sarah has held senior leadership roles in three of the world's largest strategic communications companies, as well as working in-house for a FTSE100 energy company and a global retail brand. In the international development sector, her clients have included The Bill & Melinda Gates Foundation, EU Humanitarian Aid and The World Food Programme. She has also advised start-ups, education institutions and political campaigns.
Sarah brings experience as a journalist, a non-executive director and an elected politician. She currently serves as a Trustee of the Sir Simon Milton Foundation and as a Governor of Pimlico Academy.