Gender Toolkit
GIF uses gender analysis tools to ensure we consider each of our investments through a 'gender lens'. Our toolkit allows us to analyse gender issues for innovations focussed specifically on gender impact, but also to consider gender issues for innovations primarily focussed on non-gender impact outcomes. Our toolkit comprises:
Climate Toolkit
GIF is committed to investing in innovation for climate resilience and adaptation. We use a dedicated climate diagnostic and marker to ensure we consider climate issues for each of our investments – both for those that are climate-related, as well as for those primarily focussed on non-climate outcomes.
Impact Reports
GIF produces annual Impact Reports to illustrate progress towards our mission of finding and funding innovations that will have a measurable impact on the lives of millions of people in the developing world.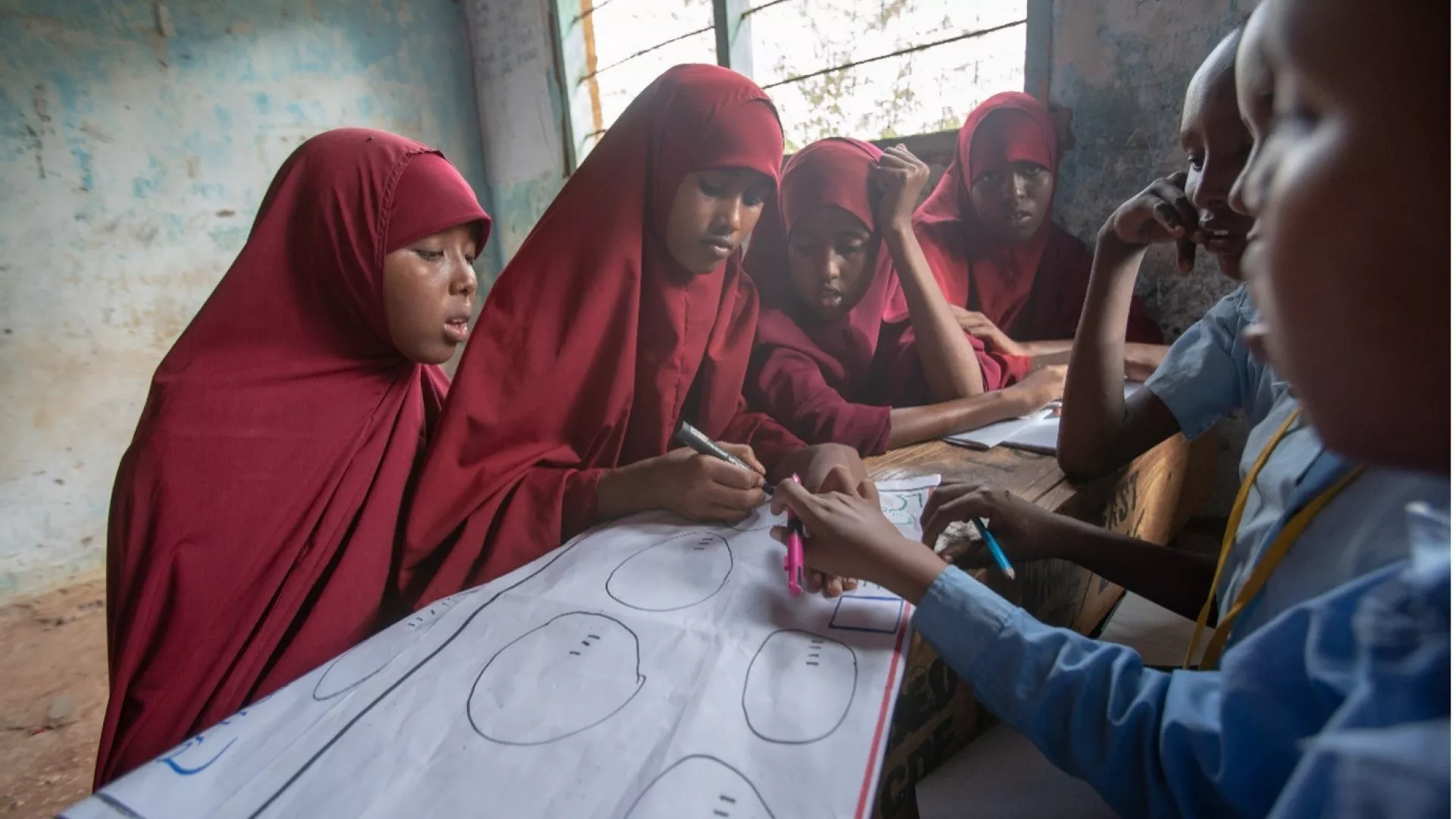 Measuring Impact
GIF seeks to maximise the social impact of its portfolio by forecasting the long-term impacts of all potential investments. This allows us to channel funds into supporting the most impactful innovations.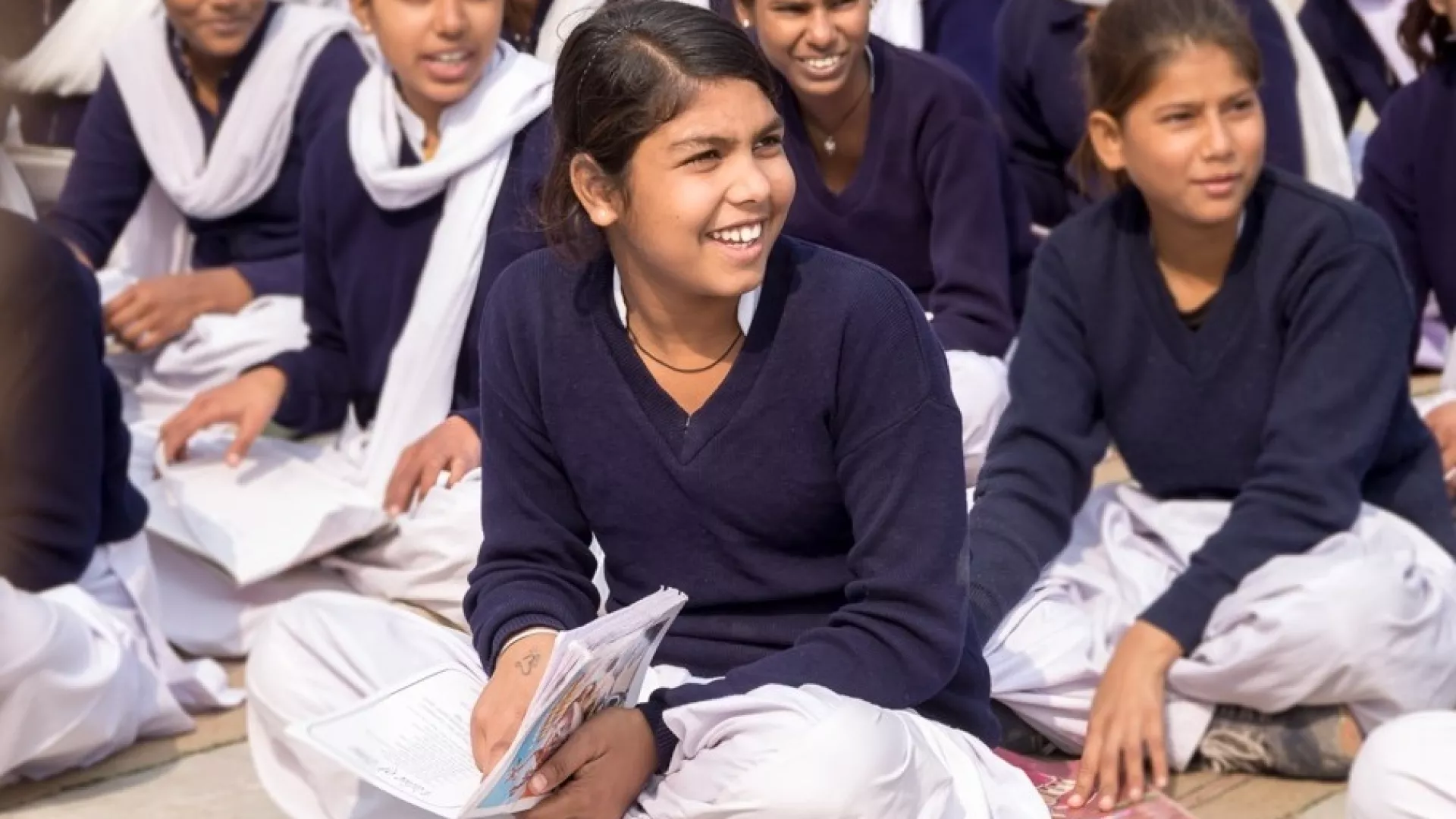 Completion Reports
Learning is at the core of GIF's philosophy. Whenever GIF exits or completes a deal, our team creates a detailed Completion Report, documenting both successes and learnings for the future. These are then used to help guide future investment decisions, both at GIF and in the wider development community.