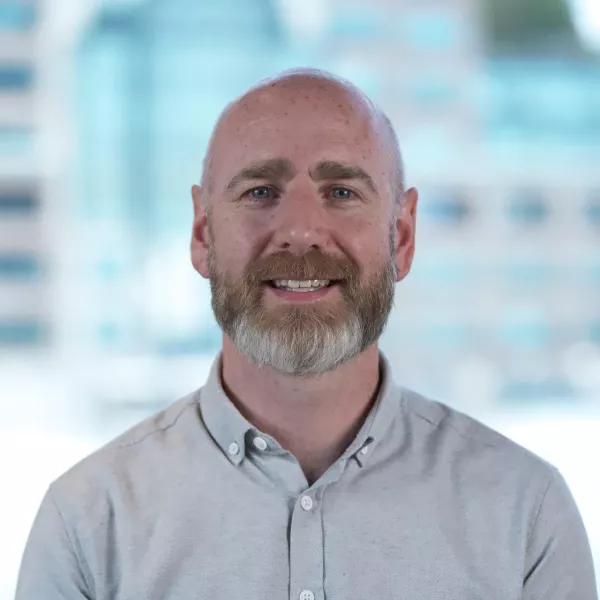 Malcolm Spence
.
Managing Director, Grants
Malcolm Spence is Managing Director of the Public Sector team at GIF, sourcing, evaluating and managing investments with a public sector pathway to scale. Before joining GIF Malcolm was Head of Learning and Strategy at Comic Relief, where he established portfolio monitoring and learning frameworks for a portfolio of more than a thousand live grants; and lead reforms to grant making processes, risk management protocols, and decision making structures. Malcolm also established Redshed, Comic Relief's social investment function, and sat on Red Nose Day USA's Grants Committee.
With a background in development economics, Malcolm was previously an ODI Fellow with the Ministry of East African Community Affairs in Uganda; and a consultant focusing on intra-African trade and regional integration with the United Nations Economic Commission for Africa in Ethiopia. He is a co-founder and trustee of On Call Africa, a rural health system strengthening initiative in Zambia.