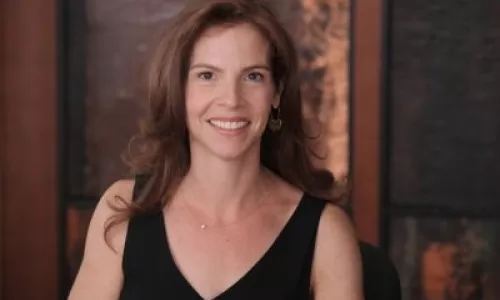 Kippy Joseph
.
Senior Advisor
As Senior Advisor, Gender, Kippy Joseph brings 20 years professional experience to strengthen GIF's commitment to supporting innovations that benefit women and girls, and aim to address gender inequality.
Concurrently, Kippy leads training and capacity-building for the International Development Innovation Alliance (IDIA.) Kippy co-founded IDIA while serving as a program officer at The Rockefeller Foundation. At The Rockefeller Foundation she led an innovation team and her portfolio consisted of internal capability-building on innovation approaches as well as multiple external grant-making initiatives. Kippy previously worked in venture philanthropy with The Young Foundation (UK) and with multiple NGOs in direct service roles, in and with under-served communities in New York City and internationally.
Kippy serves on the Board of Every Woman Treaty, supporting a systems approach to achieving Sustainable Development Goal 5. She holds Masters' Degrees in Social-Organizational Psychology from Columbia University and in Systemic Management & Consultation from the University of London. She earned her BA in Public Policy at Brown University.