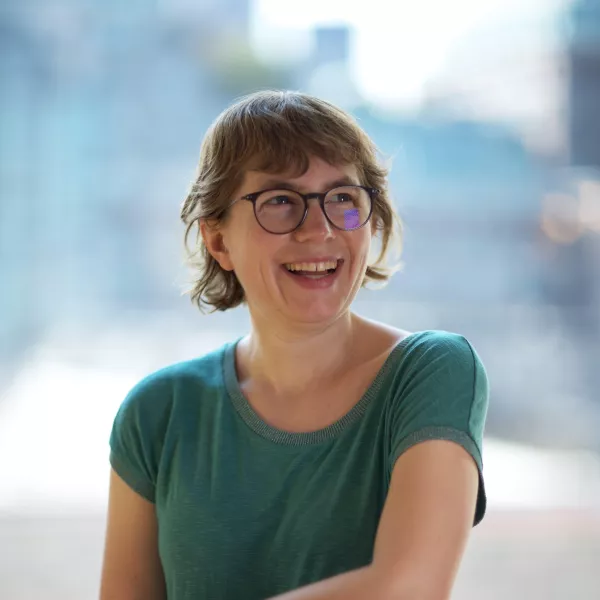 Christina Holzmüller
.
Operations Manager
Christina is the operations manager at GIF. Previously she carried out the role of policy adviser, as part of the team supporting the CEO.
Before joining the team, Christina worked as a policy adviser and personal assistant to Susann Biedefeld, then a Member of the Bavarian Parliament, where she prepared parliamentary sessions and budget consultations. Christina also led on organising the Animal Protection Summit of Northern Bavaria and on any subsequent parliamentary actions. In addition, she prepared policy pieces to table in Parliament for the region of Upper Franconia, and communication for the local media.
From working with the Organisation for Security and Co-operation in Europe Parliamentary Assembly and the UK Mission to the UN, Christina is experienced in international policy-making and diplomacy.
Christina has a Bachelor's degree in International Relations & Security Studies, and a Masters in International Relations.