Addressing the Missing Middle Financing Gap
There is a significant financing gap in the early-growth stage space for high impact innovators in emerging economies with reports showing less than 1 in 6 companies which raise seed funding go on to raise follow-on funding in the next 5 years. This financing stage is critical for innovations to reach scale yet presents risks that are too high for return-driven capital. Existing landscape of development capital finds it difficult to provide the type of patient and flexible capital needed to fill this financing gap, due to their risk tolerance and return requirements.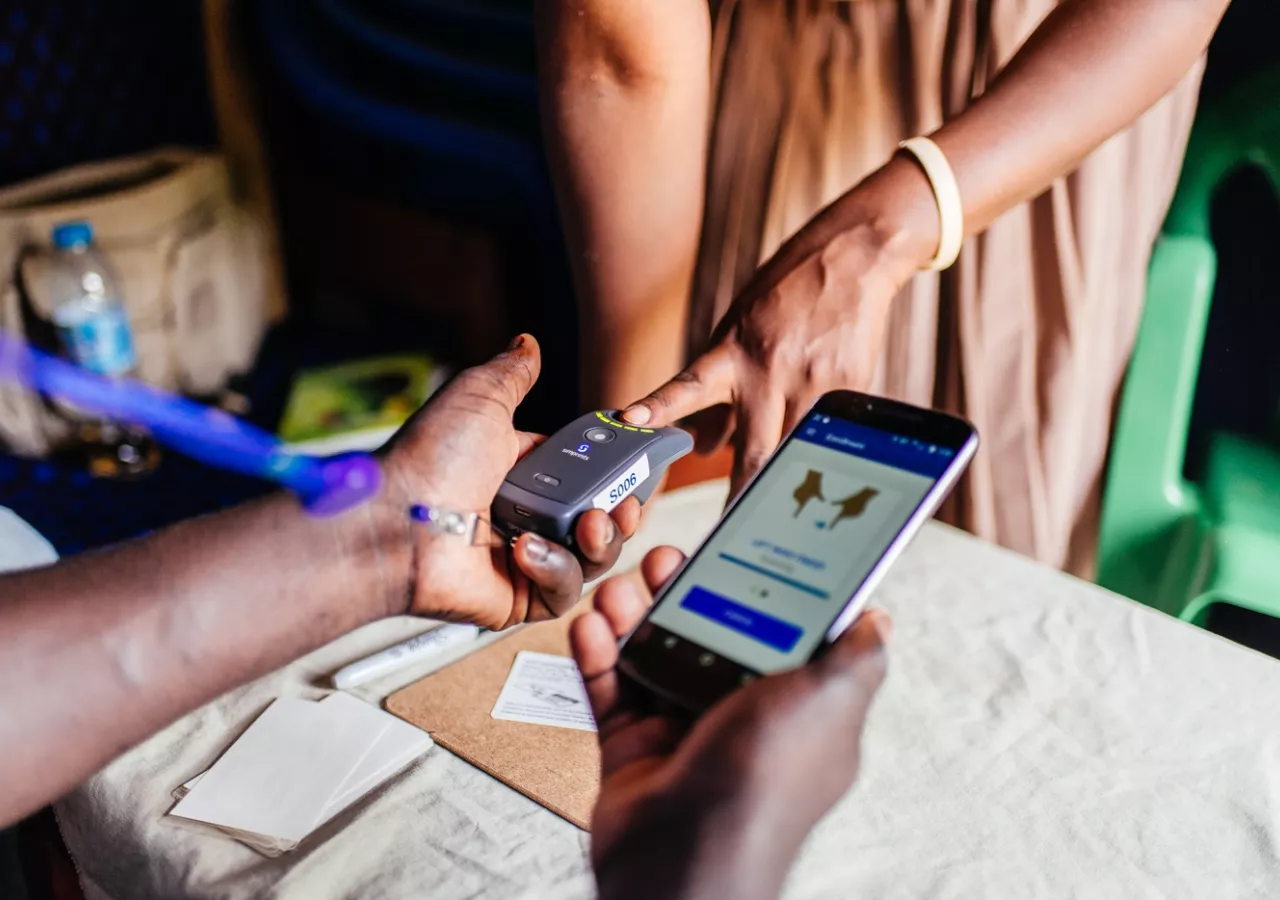 We are launching GIF Growth to build on our eight years of experience investing in the world's toughest markets, with an evidence-led approach to maximising social impact.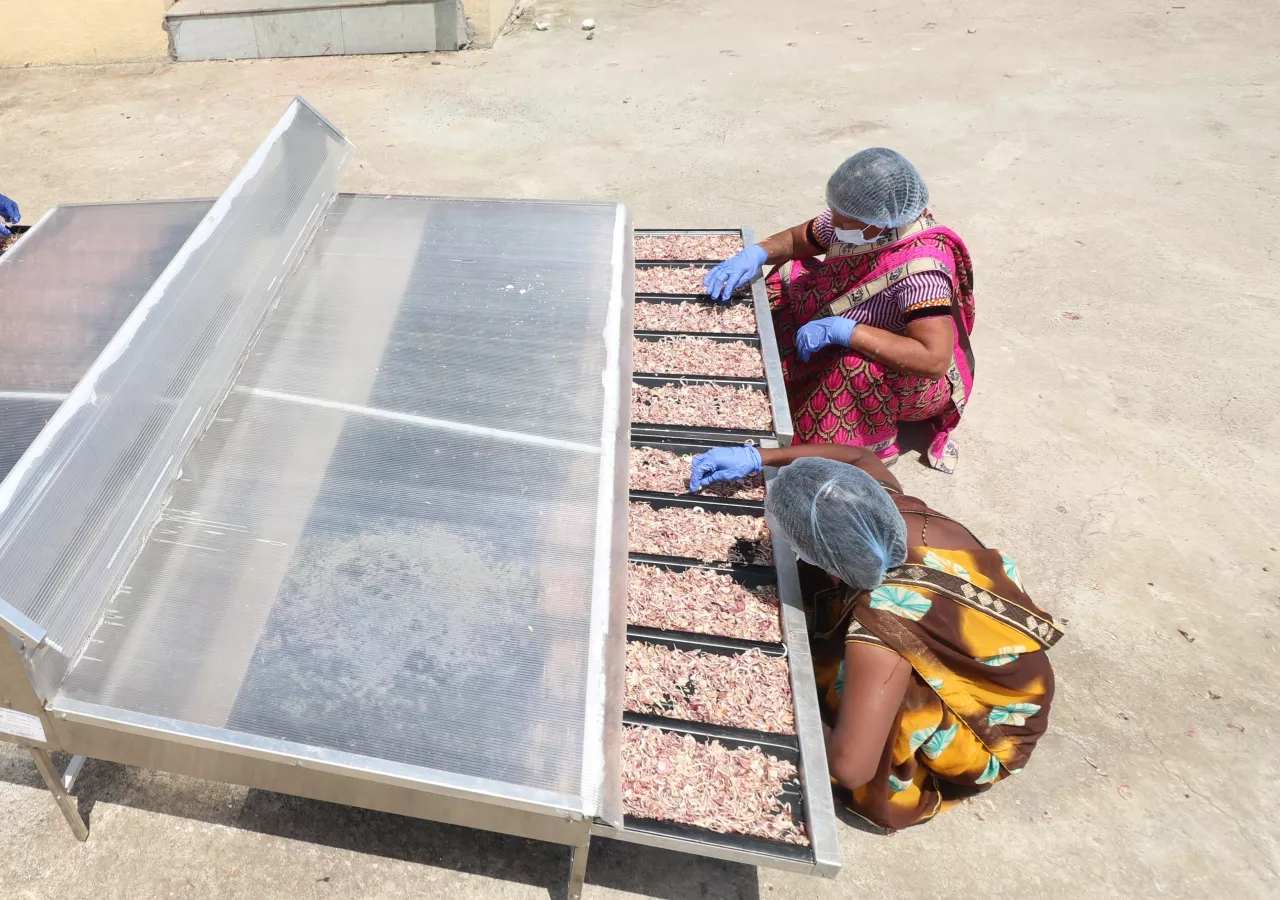 Introducing GIF Growth
GIF Growth is a purpose-built returnable capital vehicle designed to further GIF's mission of accelerating evidence-based innovations that improve the lives of people living on less than $5 a day. It seeks to fill the financing gap for early-growth-stage companies through a blended finance vehicle designed to crowd in DFIs and private investors in the impact-first development finance space.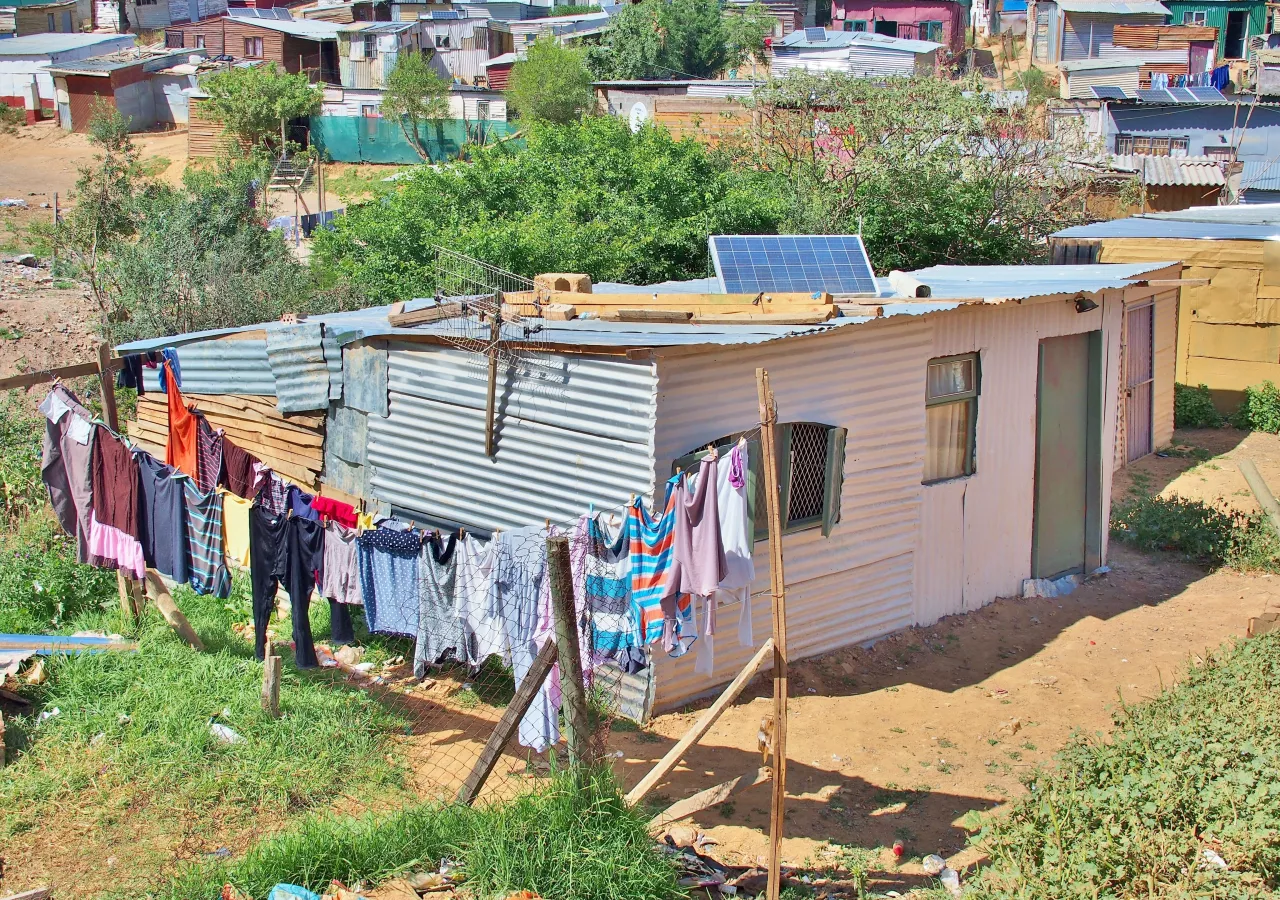 GIF Growth leverages GIF's global multi-disciplinary team of emerging market investment specialists, development economists and ESG experts.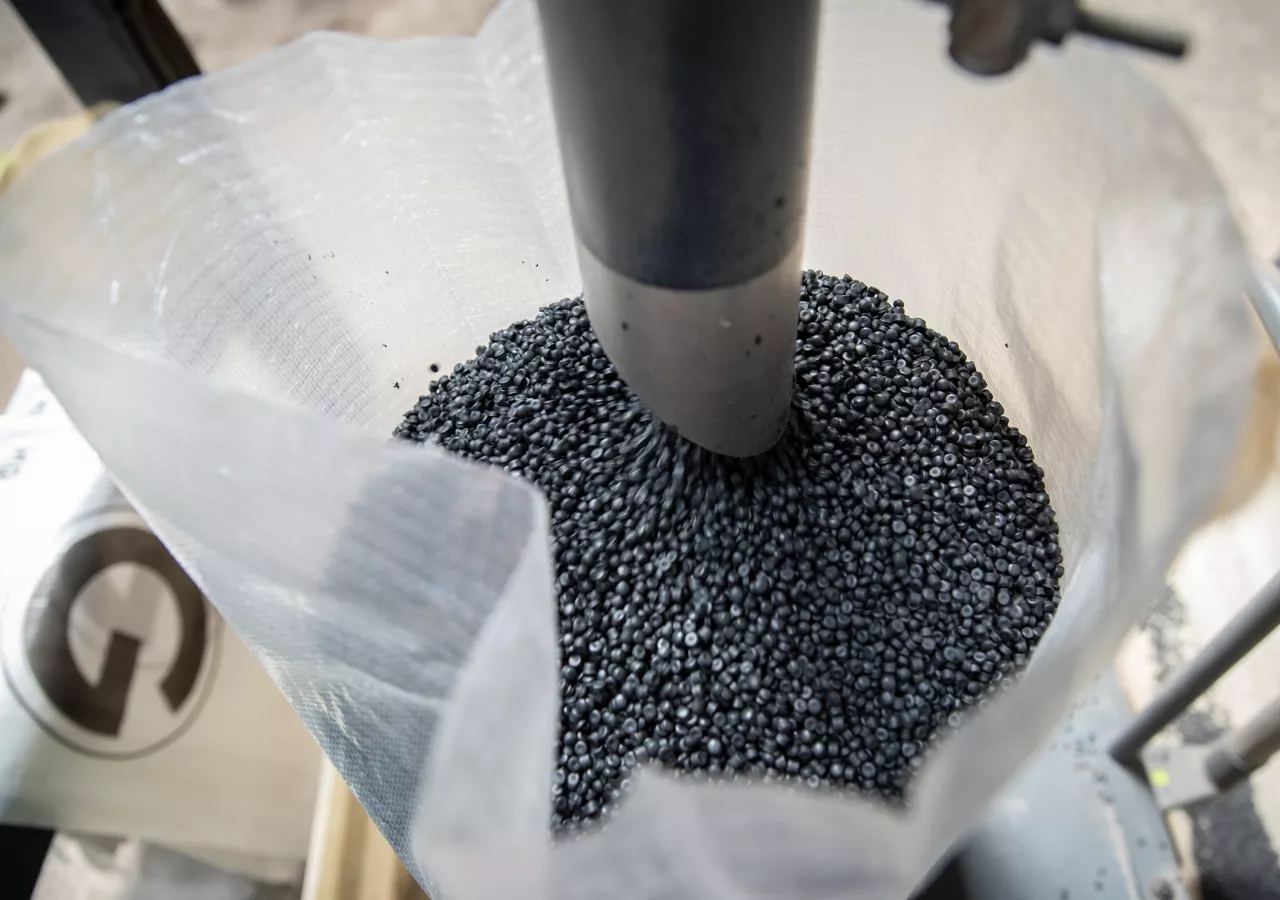 How GIF Growth will work
Through GIF Growth, GIF can make investments that meet the needs of high impact innovators who have proven their business model and are now well-positioned to scale their business and impact. We are long-term patient capital investors with the ability to structure flexible and customised instruments ranging from equity, debt, and convertible-debt.