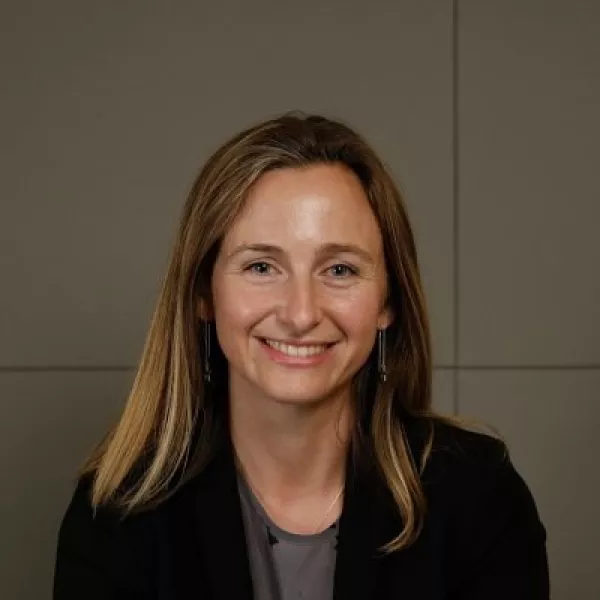 Alessandra Buonfino
.
Senior Advisor
Alessandra is a Senior Advisor at GIF and responsible for GIF's strategy on climate. She has been working at the nexus of government, investment and not-for-profits for over 15 years and is a passionate advocate for social change and business as a force for good.
Before joining GIF, Alessandra was Head of International Development at the law firm Mishcon de Reya and a civil servant in the British Government. Within her role in Government, Alessandra set up a joint unit between the Foreign, Commonwealth and Development Office and the Department for International Trade to cultivate foreign direct investment and philanthropic relationships with private investors and family firms from over 20 countries into the UK. She started her career as an academic in international affairs (migration and security) and spent a number of years working in policy and think tanks, thinking and writing about migration, social innovation, unmet needs and inequality.
Alongside her role at GIF, Alessandra is an International Research Fellow at Said Business School within Oxford University; a trustee of the cross party think tank Demos; and a member of the advisory council of Expectation State, a consultancy working with emerging states.
Alessandra holds a Ph.D in International Relations; a MPhil in Development Studies; and a degree in Anthropology and Archaeology.