MTV Staying Alive Foundation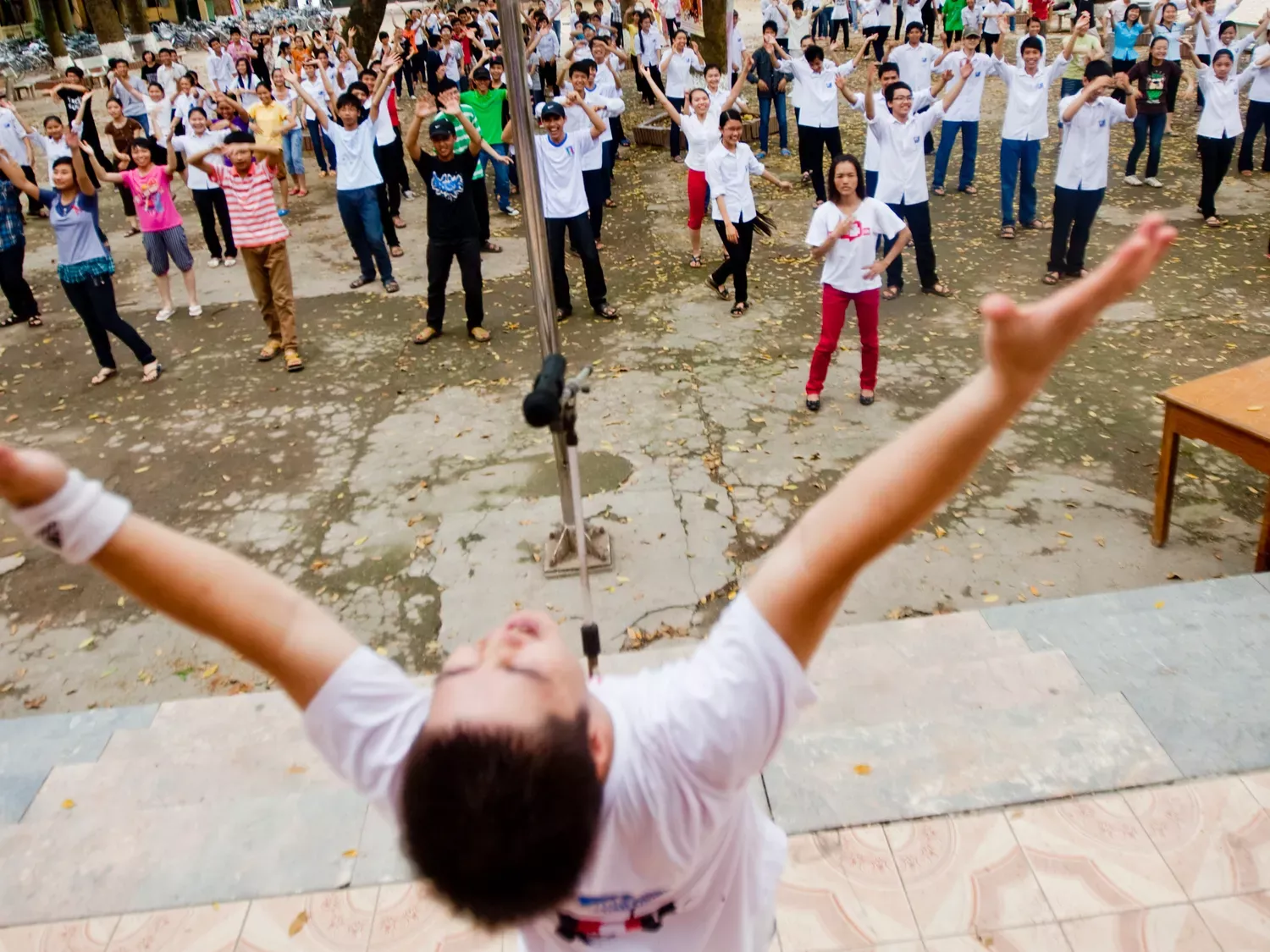 GIF invested $675,000 in the MTV Staying Alive Foundation to support them in producing campaigns that address gender-based violence and wider gender issues, as part of the TV series and multimedia campaign MTV Shuga.
The Development Challenge
In Nigeria and Kenya, gender inequality is widespread and regressive gender attitudes and norms are key underlying factors driving this. Lack of representation and stereotypical portrayal of women in the media further exacerbates this. 'Edutainment', with its potential to reach an audience of millions at scale, can play an important role in shifting gender attitudes and norms. There is growing evidence that well-targeted and locally tailored content can lead to behavioural change, and also that mass media plays a role in shifting norms.
GIF's own experience with Development Media International (DMI) in Burkina Faso establishes the impact that mass media can have in shifting behaviours. MTV SAF itself, in collaboration with the World Bank, also conducted a randomised controlled trial, which showed that its show, MTV Shuga, doubled numbers of HIV testing, reduced rates of sexually transmitted infections (STIs), and even reduced sexual violence amongst young audiences. However, what is less understood is how to scale such gender-transformative mass media content through promotion of sustained local production thereof. This question is at the heart of this deal.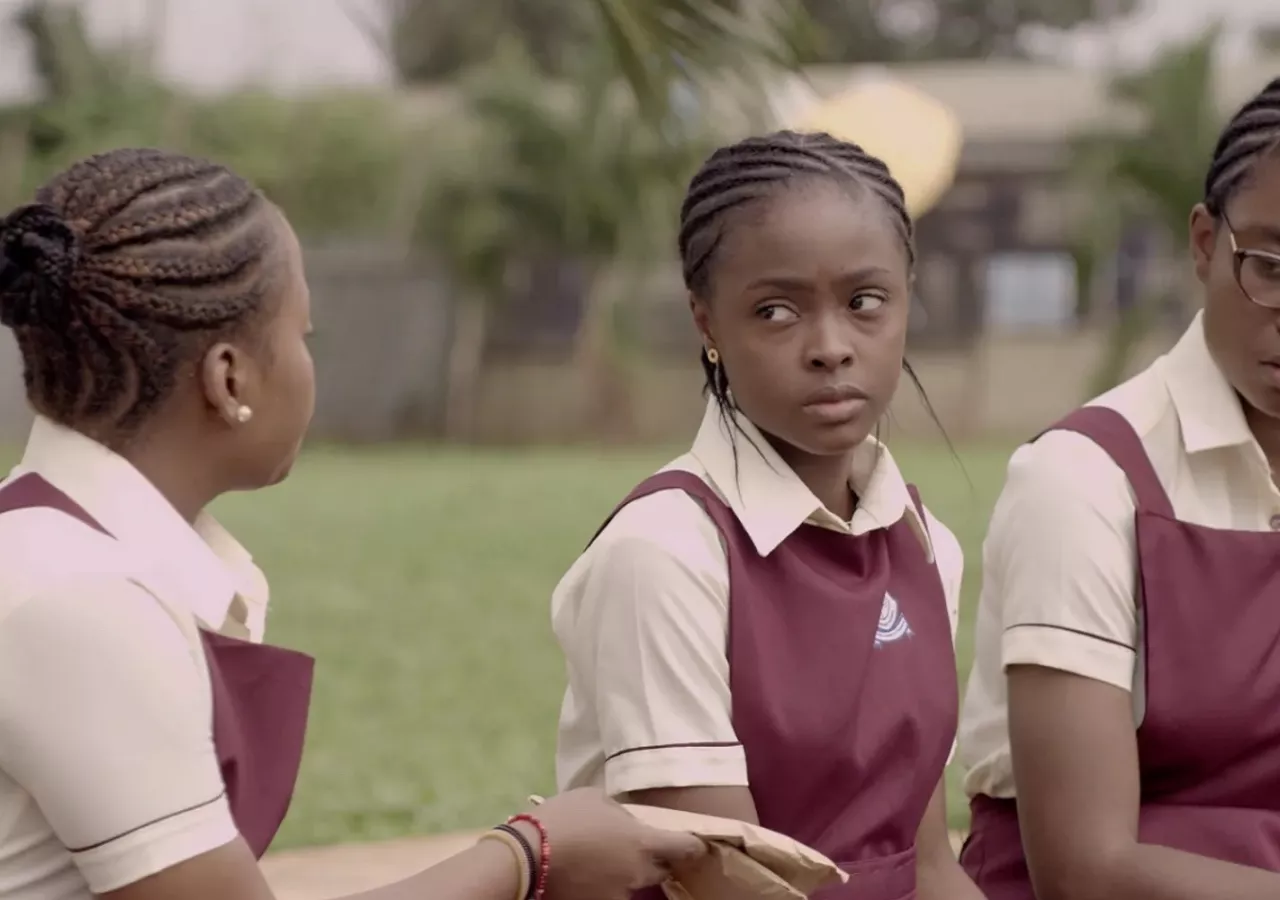 The Innovation
The innovation is a partnership model between local and emerging creative companies and an established, capable, and evidence-backed production house, MTV SAF, to build local talent for the creation of gender-transformative 'edutainment' mass media content aimed at changing attitudes, behaviours, and norms towards gender issues, especially VAWG. Under this approach, MTV SAF will collaboratively produce a gender-transformative campaign, called MTV Shuga, in Kenya and Nigeria respectively, while building up the capacity of local, emerging, female-led production houses to generate gender-transformative media content. This talent building approach aims to support local creative companies to become more sustainable and continue producing gender-transformative content beyond the collaboration with MTV SAF. It will use a mix of tools such as MTV SAF oversight, mentorship, workshops and internships to strengthen the skills and knowledge of staff and organisational systems and processes of local media partners. In the long-run, the vision is that this partnership model will prove out the market for gender-transformative content by both increasing the capacity for supply as well as stimulating further demand for such productions.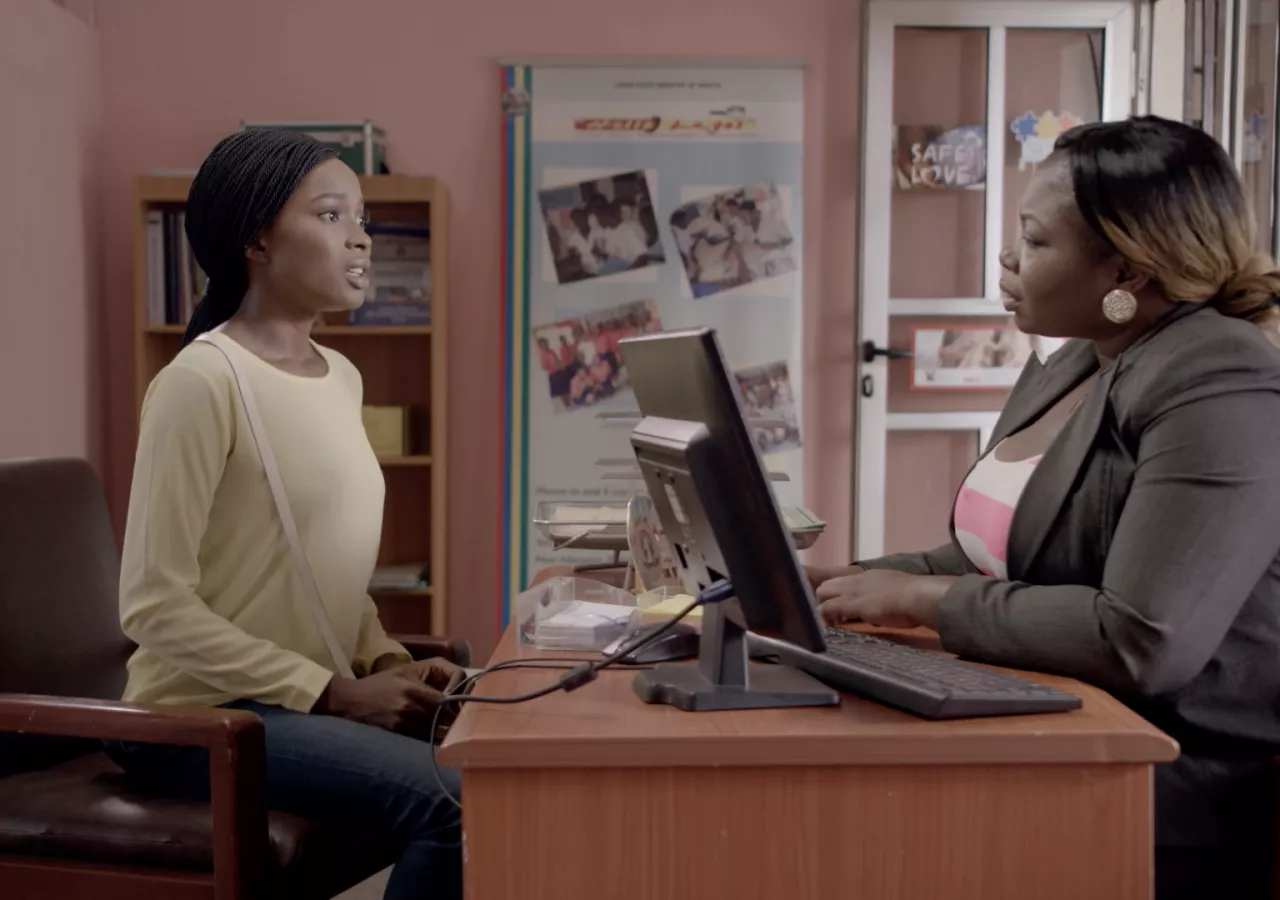 Our Investment
MTV SAF will use GIF's investment to:
• Build on their experience of implementing MTV Shuga campaigns across Kenya, Nigeria, South Africa, Côte d'Ivoire, and India.
• Create two new MTV Shuga campaigns in Nigeria (MTV Shuga Naija) and Kenya (MTV Shuga) that encompass more VAWG and gender-focused storylines; and utilise the collaborative production process to build up local production capacity.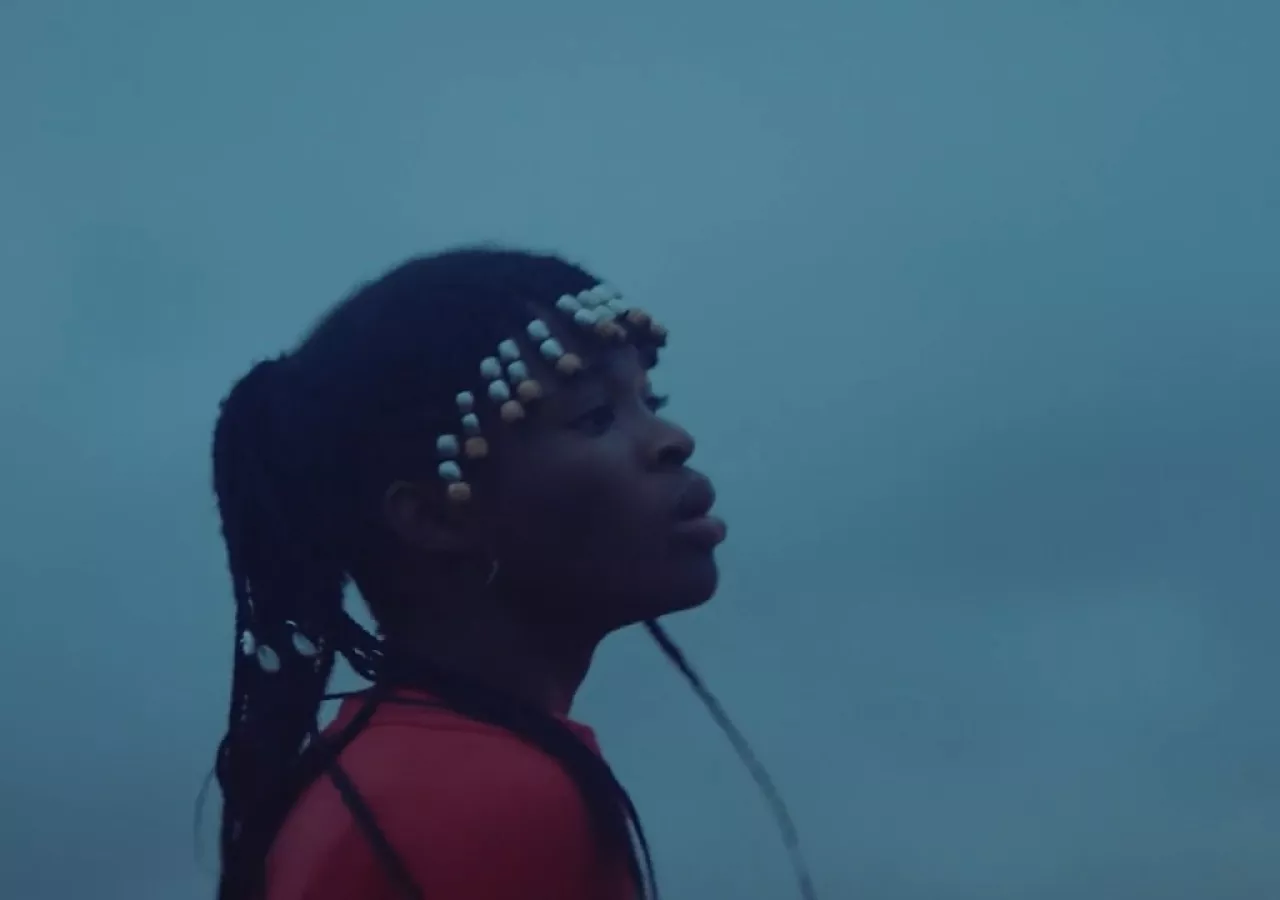 Theory of Change
The underlying theory of change of using mass media to shift gender norms, particularly on VAWG, works through the two key channels. First, social messages presented through storytelling and dramatisation in mass-media allow for a potential behaviour shift. This happens, for instance, through audiences 'identifying' with characters that represent aspects of their own lives, which makes messaging more powerful. Second, another channel of change is through social norm shifts whereby audiences internalise other people's behaviour through fictional characters. Particularly, expectations about other people's behaviours (injunctive norms) can re-shape people's own behaviours. Mass media is a way to shift the audience's perceptions about others' behaviours and hence norms around gender roles and violence against women.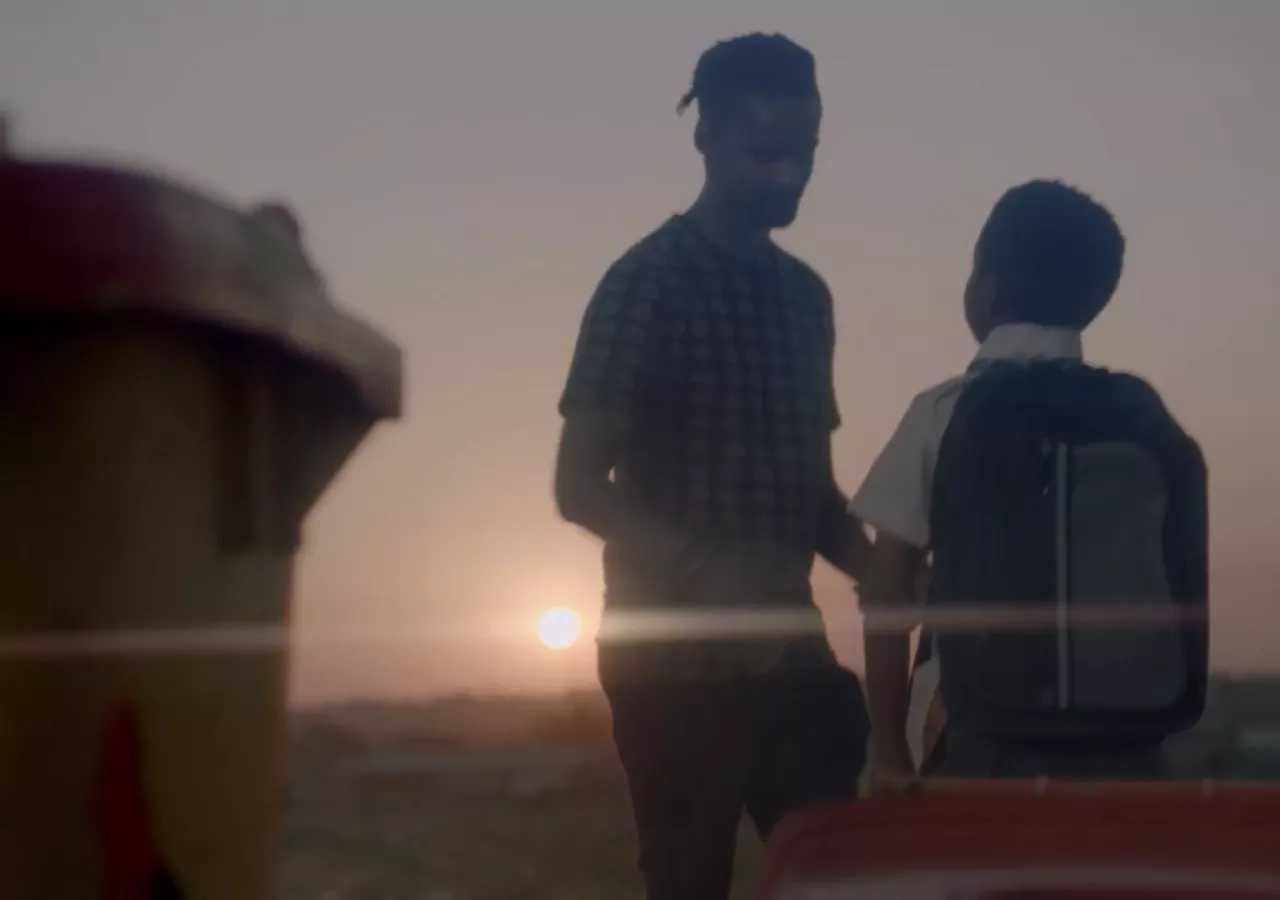 Why we invested
The opportunity to generate evidence on sustainable scaling pathways for gender-sensitive mass media through the direct route via MTV SAF, talent building of local creative companies and, in the longer run, a demonstration effect for other media houses.
Existing, strong evidence-base on the impact of MTV Shuga productions on attitudes, behaviours, and gender-based violence.
Strong team with significant experience in behaviour change media and a track record of generating impactful productions.
Additionality of GIF funding with our focus on scale and sustainability beyond specific productions through this innovative partnership model, and a content shift to make VAWG and wider gender storylines more central to the campaigns.
Strategic fit under the Innovating for Gender Equality Sub-fund.
Supports UN Sustainable Development Goals 5 (Gender Equality) and Goal 3 (Good Health and Well-being).
MTV Staying Alive Foundation in numbers
Innovating for Gender Equality
MTV Staying Alive Foundation produces campaigns that aim to address gender-based violence and wider gender issues as part of the TV series and multimedia campaign MTV Shuga. The scripted drama follows the lives of young people on the African continent and showcases educational storylines about sexual health, family planning, and living with HIV. With GIF's grant of $675,000, storylines that focus on violence against
women and girls, and other gender issues, will be expanded on. Under the
grant, MTV Staying Alive Foundation will seek to engage female-led
African production houses to collaboratively produce the content.