A $300,000 grant to support the testing, expansion, and government adoption of a skills-based educational programme in Uganda and Rwanda with an innovative curriculum of training, mentorship and clubs.
The Development Challenge
Youth unemployment remains a serious challenge in Sub-Saharan Africa, where young people are twice as likely to be unemployed as any other age cohort. In Uganda, where 75 percent of the population are younger than 30 years of age, the vast majority of young people are engaged in low-quality informal jobs with limited job security and low earnings.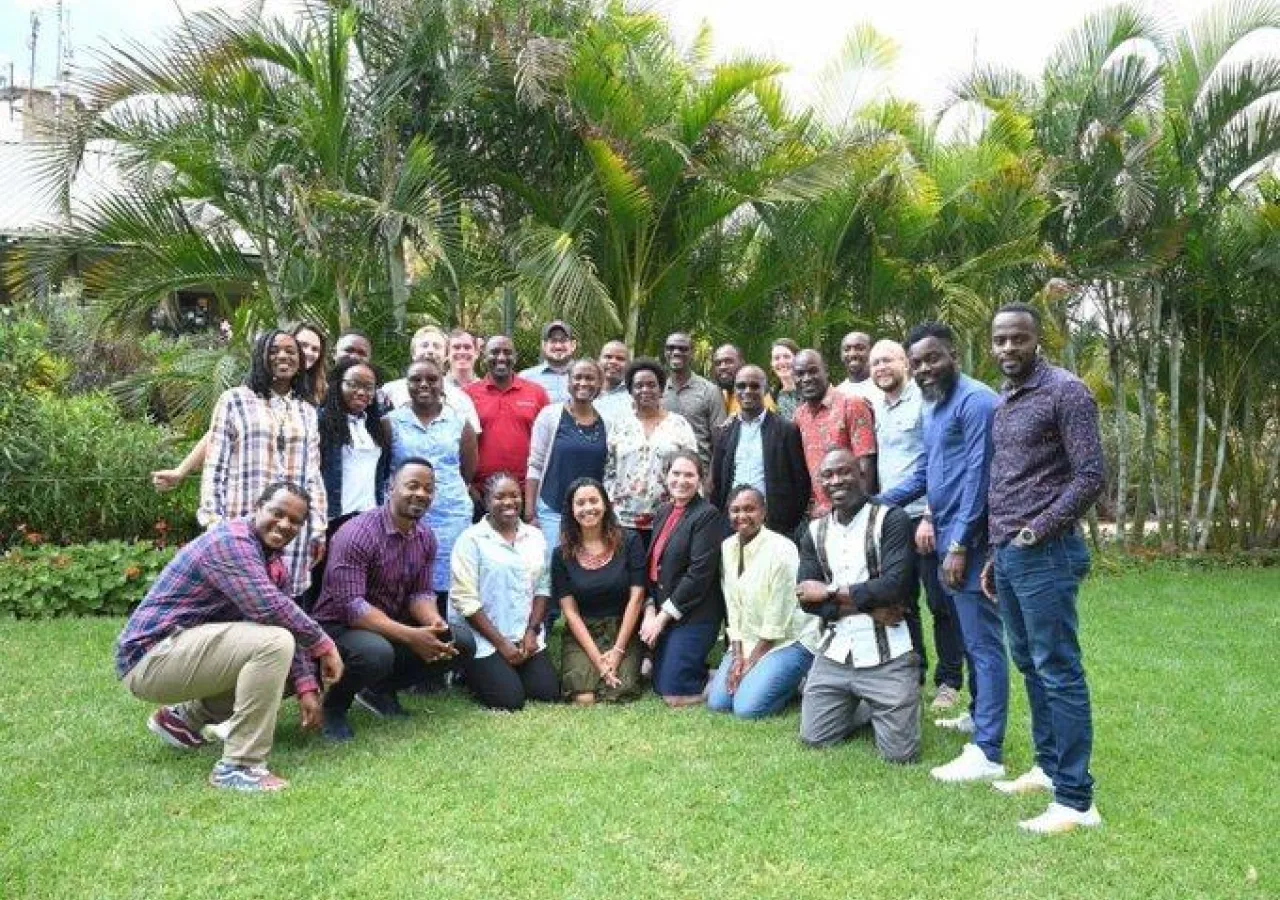 The Innovation
Educate! is testing an innovation that aims to transform education in Africa to teach youth to solve poverty for themselves and their communities. Educate! provides youth with leadership, entrepreneurship, and workforce readiness skills, as well as training and mentorship, to start real businesses at school with the help of practically trained teachers and youth mentors. Educate!'s goal is to make this practical, skills-based model part of national education systems.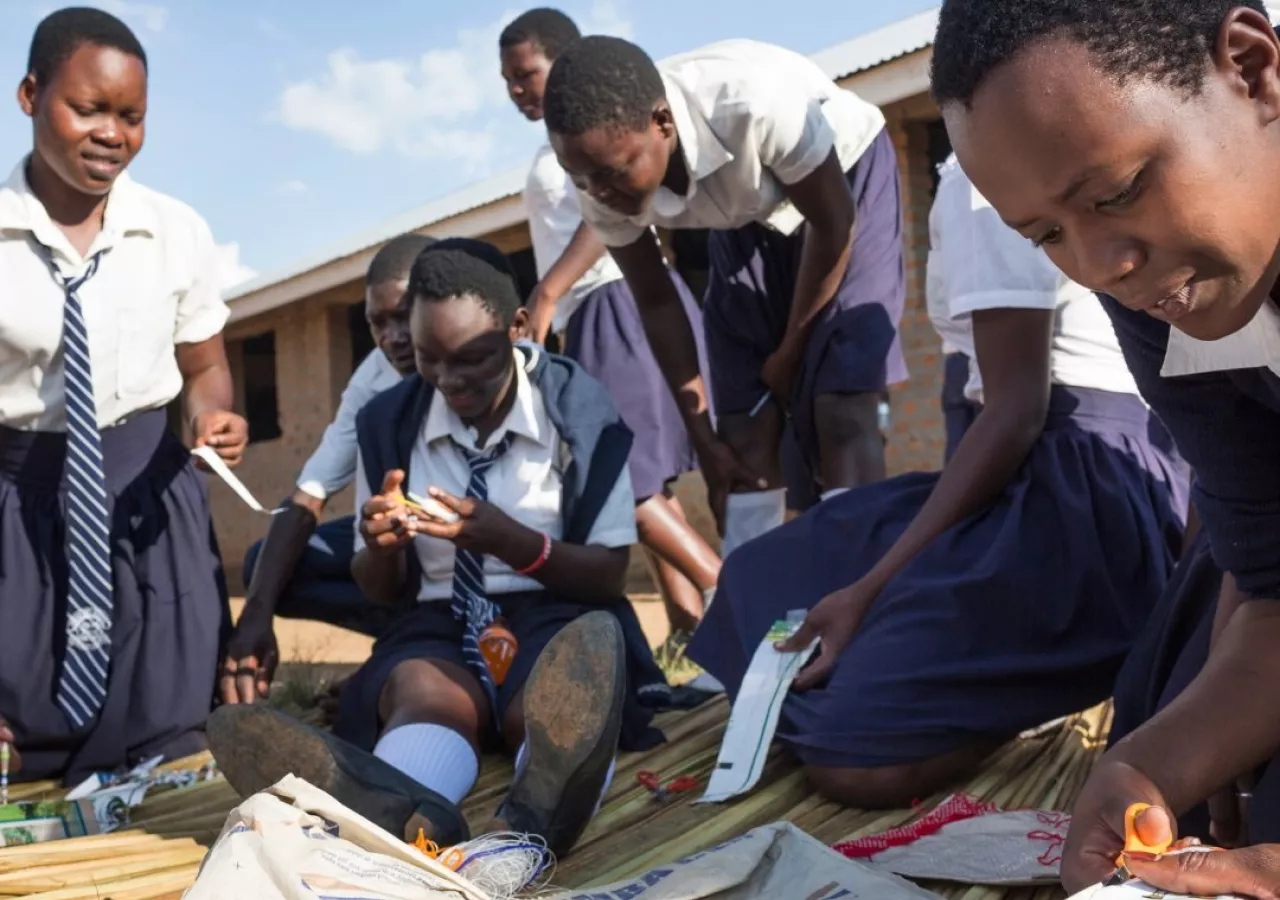 Our Investment
GIFs $300,000 grant will enable Educate! to further test and refine its model at scale in Uganda, as well as expanding into Rwanda, whilst awaiting final RCT results.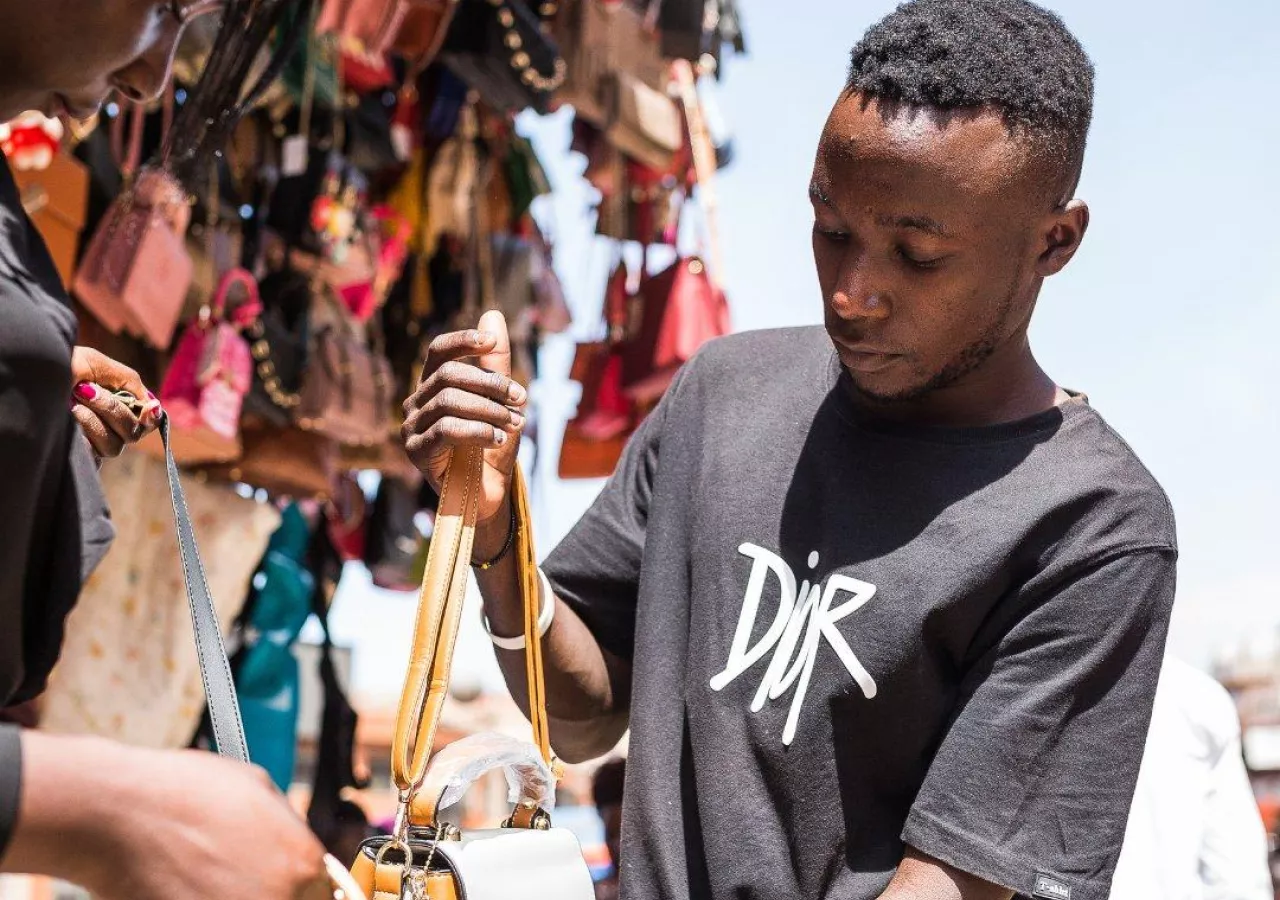 Investment Objective
To improve incomes of the poor through skills-based secondary education in Africa, leading to improved livelihoods, increased business and job creation, improved community participation, and improved employability skills.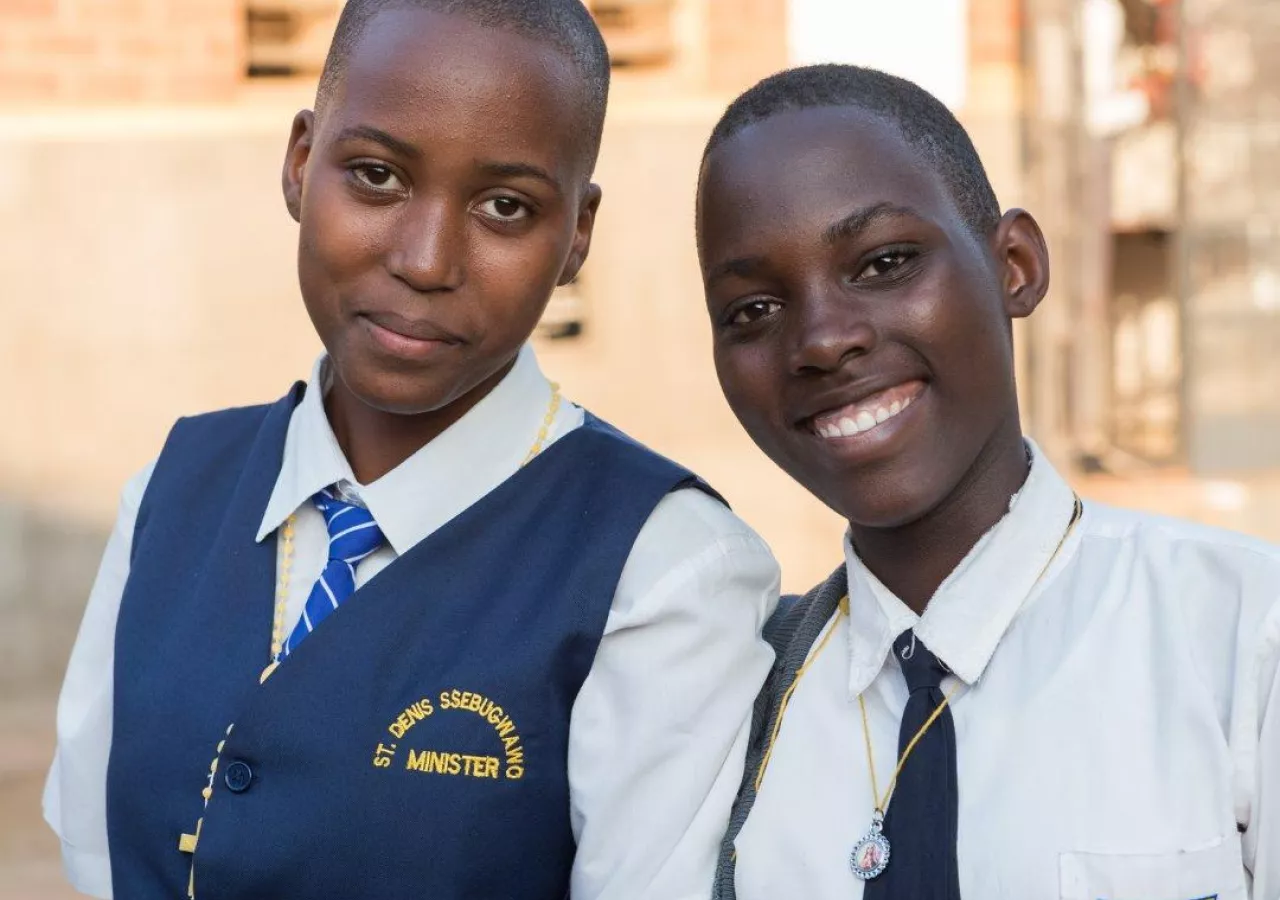 Why we invested
Commitment to evidence and potential for cost-effective impact. Educate! partnered with Innovations for Poverty Action on the baseline of a randomised controlled trial. Mid-line RCT results show that Educate! graduates earn more than twice as much as their peers soon after they finish the programme. Results from this evaluation will help Educate! make decisions about how to grow and strengthen their programme, and will help other donors and governments assess and develop strategies for helping youth thrive.

Track record of growth. Educate! has grown its scale and is now working in 12% (350) of secondary schools in Uganda and reaching over 120,000 students. Educate!'s ten year vision is to reach one million youth annually across ten countries in Africa.
46,000
Youth measurably impacted annually
25%
The increased likelihood of female Educate! graduates enrolling in tertiary education
Educate! tackles youth unemployment by partnering with youth, schools, and governments to design and deliver education solutions in order to equip young people in Africa with the necessary skills to succeed in today's economy. Rigorous external evaluations of Educate!'s flagship in-school model in Uganda have found that this solution leads to improved incomes, transferable skills, and other education and gender equity-related outcomes, especially for young women.
The innovation includes a 35-lesson course on leadership and entrepreneurship, one-on-one mentoring sessions focused on personal development, and business clubs designed to help young people design projects that generate income. To increase sustainability and scale, Educate! also supports governments in integrating core components of their evidence-backed, skills-based curriculum into national education systems, and has done so in Uganda, Rwanda, and Kenya. This year, Educate! launched a new model for out-of-school youth who cannot access secondary school, centred around industry and target group-specific skills boot camps.
Use of GIF Funds
In 2016, GIF invested $300,000 in Educate! to support initial implementation in 350 Ugandan schools, and then 500 schools in 2017. The grant was amended and increased in 2017 to support a Randomised Controlled Trial (RCT) involving 48 of those schools in 6 districts. The grant also helped strengthen Educate!'s partnership with the Ugandan Government in providing technical, strategic, and implementation support to improve the national curriculum and quality of teacher training. This has positioned Educate! to be able to scale to all regions of Uganda and expand to new countries.
Impact to Date
Before school closures in March 2020 due to the onset of the Covid-19 pandemic in East Africa, Educate! measurably impacted 46,000 youth annually across Uganda, Rwanda, and Kenya. An additional 431,000 youth were reached indirectly by participating in business clubs with scholars, curricula reform, and teacher training with the government.
The GIF-funded RCT showed that Educate! graduates improved soft skills such as creativity, grit, ability to manage stress, and self-efficacy relative to non-Educate! graduates. Educate! graduates are statistically more likely to complete high school, with young women doing so at a rate of 7.9%. This is enough to virtually close the gender gap. Female graduates are also 25% more likely to enrol in tertiary education and are 22% more likely to select business and STEM majors in university.
While it is too early to quantify the economic returns of Educate!'s programme because the success in tertiary education enrolment figures is resulting in a delayed entry into the workforce, the programme has generated positive social spillovers with graduates reporting fewer sexual partners, delayed family formation, less risky sexual behaviour, shifts in social norms around women's role outside of home, choice to work and refuse sex, reduced acceptability of intimate partner violence, and reductions threat to violence.
In Rwanda (results publication forthcoming), Educate!'s model works through the education system to instil skills-based learning experiences for youth. In 2015, Educate! partnered with the Rwandan government to change education policy and have followed up to provide training and support to teachers in their efforts to create hands-on, practical learning experiences. Read more here.