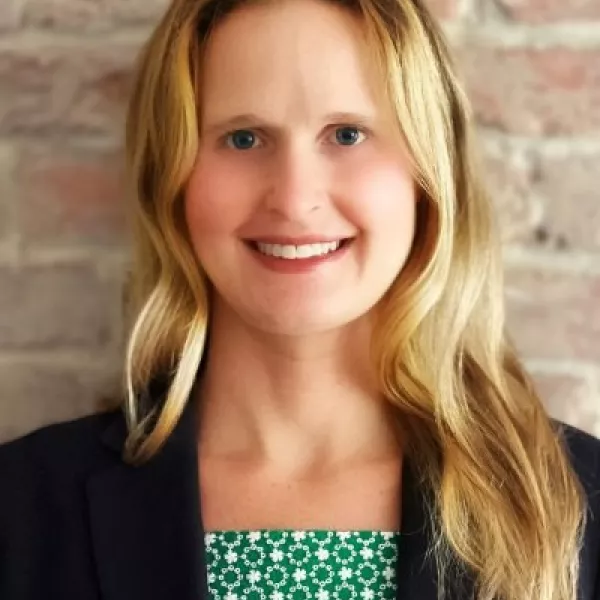 Liz Agase
.
Environment, Social Responsibility & Governance Director
Liz holds the position of Environment, Social Responsibility, and Governance Director at GIF. She is responsible for conducting ESG diligence across GIF's investment pipeline and portfolio.
Before arriving at GIF, Liz worked with start-up social enterprises in Senegal and Laos, primarily in the sectors of agriculture and women's economic empowerment. In addition to this, Liz has a decade of diverse experience ranging from managing $100 million shipping contracts to writing a human rights report on Haitians in the Dominican Republic.
Liz holds a Masters in International Relations and Economics; and a Bachelors in International Business.