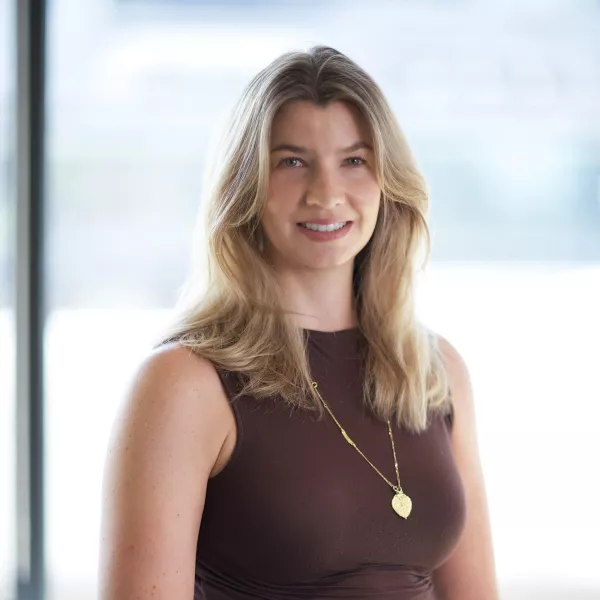 Lily Steele
.
Investment Director
Lily is an Investment Director at GIF. Previously Lily worked with early stage social ventures based in Kenya and Madagascar, providing advisory and business development services, as well as capital raising support. She worked with ventures across the clean energy and water and sanitation sectors. Lily transitioned into the impact investment industry having taken a sabbatical and worked within the social enterprise start-up space in the UK, focusing on sustainability, particularly addressing plastic pollution.
Lily has extensive experience within the investment industry, providing investment consulting services to large institutional investors. As a Senior Analyst, Lily advised an assortment of clients, across the pharmaceutical, engineering and aviation industries, ranging from £100m to £4bn in assets under advisement or management. Lily's clients held a diverse global portfolio of assets, where she specialised in advising on investment strategy, portfolio construction, asset allocation and risk management.
Lily holds a BSc in Economics, and the Investment Management Certificate. She is also a Chartered Financial Analyst with the CFA Institute.