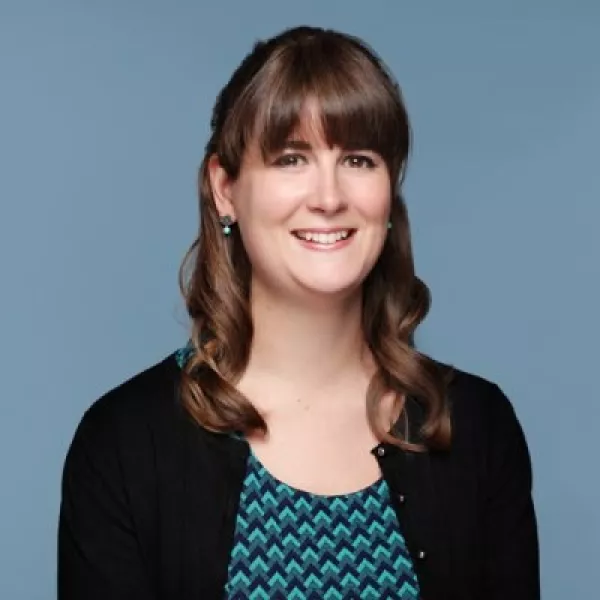 Katie Carrasco
.
Head of Environment, Social Responsibility & Governance and Gender Co-Lead
Katie leads GIF's Environmental, Social responsibility and Governance (ESG) function, conducting ESG diligence across our portfolio. Katie also leads our Indo-Pacific office and relocated to Singapore in 2022.
Katie is committed to ethical investing, gender equality and capacity building through portfolio support. Prior to joining GIF in early 2015 Katie completed a six months' placement at Oxfam GB. She has three years' professional experience in Learning & Development and HR from CMG, part of IPG – the world's leading marketing and communications company, and O2 UK. Katie is a fluent Spanish speaker and committed to social and international development having volunteered at the Citizen's Advice Bureau and in Central America. Katie holds an MSc in Gender & International Relations, and an LLB in Law.