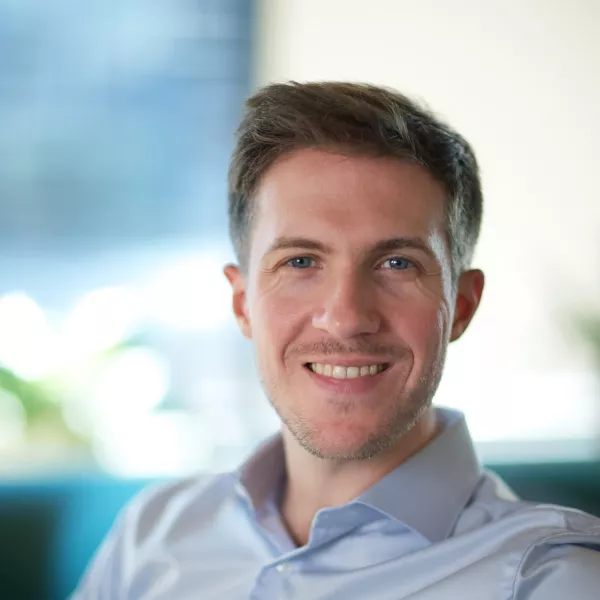 Simon Duchatelet
.
Investment Associate
Simon is an Investment Associate at GIF. Previously, Simon worked at the World Bank, building public policies and programs on entrepreneurship, innovation and technology, hand in hand with governments and private sector partners. He mainly focused on Africa and the Middle East. Most notably, he contributed to designing and implementing public funds boosting entrepreneurship ecosystems, i.e. investing in venture capital funds, financing incubators & accelerators, providing pre-seed financing to entrepreneurs. Simon also piloted and coordinated various other initiatives, such as regional startup acceleration programs, open innovation for policy dialogues, and research into harnessing disruptive technology for international development.
Prior to that, Simon was a management consultant at Deloitte, where he was part of a practice dedicated to delivering innovative solutions in emerging markets. He also worked directly for a cleantech start-up in East-Africa, in addition to several volunteering experiences. Simon holds a Master of Science in Management.