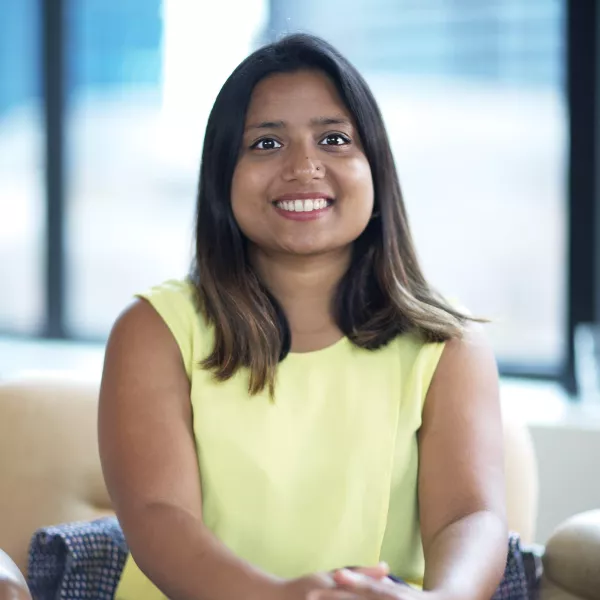 Rachna Nag Chowdhuri
.
Senior Vice President, Impact
Rachna Nag Chowdhuri oversees the work of GIF's Grants and Analytics functions. She has extensive experience in research, evaluation and evidence-based policy making across South Asia, South East Asia, Southern and West Africa. Her evaluation expertise is in social protection, gender, education and health. 
Prior to joining GIF, Rachna worked with the Social Protection and Jobs team at the World Bank in Zambia and Nigeria, as the Country Director at Innovations for Poverty Action (IPA) Zambia, and as a Research Manager at J-PAL South Asia. 
Rachna started her career as an economist for an innovative social enterprise working with small farmers in Vietnam and Laos and is the co-founder of a non-profit which works on women's empowerment through livelihoods generation in India. Rachna is trained as an economist with a MA in Development Economics and a BA in Economics.