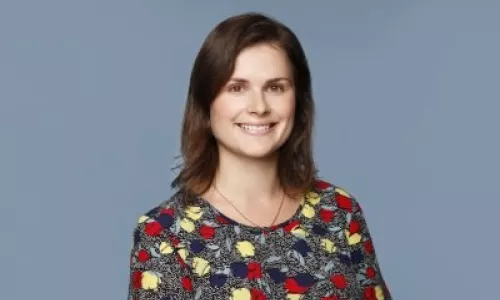 Melanie Potter
.
Senior Legal Counsel & Company Secretary
Melanie Potter is Senior Legal Counsel and Company Secretary at GIF. She advises on all GIF grants, general commercial matters, donor agreements, and legal and governance issues arising in relation to portfolio companies. As Company Secretary, she supports the Board and CEO, advising on a wide range of charity and corporate governance matters relating to the GIF group, and oversees GIF's investment process governance.
Melanie is a New Zealand-qualified lawyer and began her career in the transactional banking and finance team at Simpson Grierson in Auckland. She also served on the board of trustees of a youth development charity based in Auckland. Immediately prior to joining GIF, Melanie worked for a New Zealand consultancy specialising in investment governance.