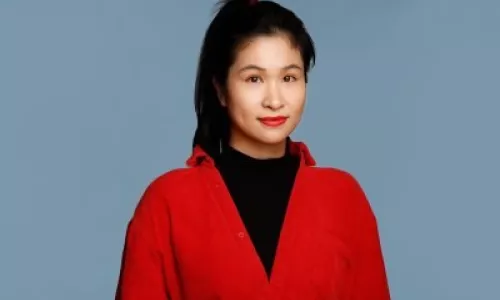 Jessica Jiang
.
Financial Analyst
Jessica is a Financial Analyst at GIF, working closely with the Finance Team on group finance control, data analysis for GIF's portfolio of innovations, financial reports to the Board of Trustees, and other financial related work. She also supports the wider GIF team with the launch of new initiatives.
Previously, Jessica worked in Finance for Sephora (China) in Shanghai. There she took charge of tax filing, cash forecasting, and store performance analysis. She was also involved in launching several projects, including tax automation and digital invoice systems. Jessica's other experience includes as a Junior Finance Consultant with Hendersen Taxand. There she worked closely with the Audit Manager to understand clients' needs, analysed financial accounts, and worked on annual reports, searching for existing operational and procedural deficiencies as well as recommendations for improvements.
Jessica has a Bachelor's degree in Finance and a Master's degree in Financial Technology.